LAST TIME Ares Digital was in beta it promised donors' perks only moments away. The platform's version 3.0b is the linchpin for still-murky plans to eventually produce Axanar. Image/Axanar Productions
FEBRUARY 8, 2019|2 MINS READING TIME
Ares Digital 3.0b Drops into Public Beta
Axanar Short Films Won't Happen Until Troubled Software Platform Gets Fixed
Table of Contents
Beta Bolsters Outlook
Axanar producer Alec Peters announced the digital platform on which he'll rely to deliver donor perks and raise money for producer the Axanar short films went into public beta for testing.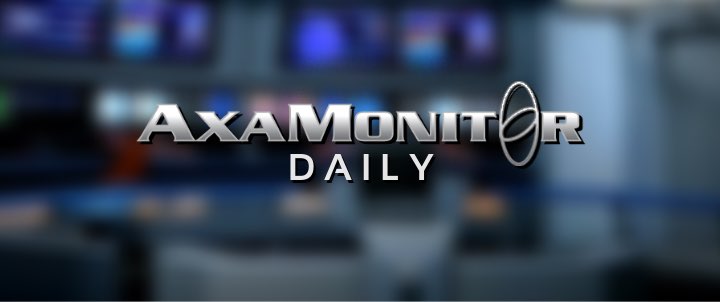 SIGN UP You can subscribe to AxaMonitor Daily to be the first to read news stories like this from AxaMonitor.
Double Duty
Ares Digital 3.0, the troubled proprietary software platform, will have to serve double duty for Axanar, managing:
Fulfilling perks

still owed

to donors in three separate crowdfunding campaigns in the course of four years.

Eventual donation transactions from Axanar supporters in the forthcoming private fundraising effort to make

Axanar

.
Hoping for help
Peters advertised for volunteer testers and technologists to help in the beta test. So far, even the beta version of Ares Digital was not yet accessible online, according to Peters.
Barred from Crowdfunding
Why it Matters
Forward movement toward Axanar's production completely relies on Ares Digital 3.0. It's the first of the milestones Peters laid out for the moribund project:
Ares Digital launch. Status: Beta testing. Launch date: Unknown.

Delivering perks. Status: Pending.

Shipping patches

relies on a working Ares Digital with donors required to manually confirm their contact and shipping information. Shipping date: Unknown.

Private fundraising. Status: No progress. Accurate donor information in Ares Digital is vital to the outreach required to raise the needed $240,000. Launch date: Unknown.
---
Keywords