Original Image/homegets.com Creative Commons license
MAY 1, 2019 | 2 MIN READ
Desperate Plea for Help from Tardigrades Creator
Deafening silence from judge on dismissal motion prompts Anas Abdin to beg supporters' assistance
Table of Contents
A deafening silence continued this week from the federal district court of Southern New York regarding the defense motion to dismiss the copyright infringement case against the creators of Star Trek: Discovery.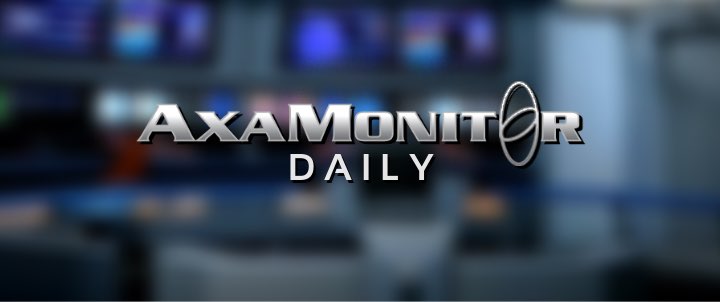 SIGN UP You can subscribe to AxaMonitor Daily to be the first to read news stories like this from AxaMonitor.
No Ruling Yet
Discovery results? The plaintiff, Anas Abdin, is the creator of the never-published videogame, Tardigrades. The results of limited discovery were turned in to a judge on March 19, evidence that was supposed to tie Discovery's creators to Abdin's game.
Motion to dismiss? The final pleadings on CBS/Netflix's motion to dismiss were submitted on March 12. Since then, federal District Judge Lorna G. Schofield had yet to rule on the motion. She's under no deadline to do so but the silence appeared to worry Abdin.
Help!
In an April 16 blog post, "An Open Request," Abdin noted how slowly turn the wheels of justice and issued a plea to, well, anyone for help:
« If you have any kind of information that you think may help in any way with the Tardigrades lawsuit, please feel free to share it with me, you can always email it to me. » — Anas Abdin, Anas-tronaut blog
Father's Death
In an April 27 tweet, Abdin noted the loss of his father, who had been suffering from illness.
Bottom Line
U.S. District Judge Lorna G. Schofield has all the arguments before her in order to decide whether to dismiss the case. In addition to the pleadings in the case, she received evidence from Abdin's attorneys to support his claim Discovery's creators had accessed his work through the Steam game platform on which it was featured.

---
Keywords