This is an old revision of the document!
---
[splash image]
[cutline] Source
FEBRUARY 16, 2019 | 3 MIN READ
Ares Studio Patreon a Bait-and-Switch?
New Video Spouts Outdated Pitch About Warehouse Peters is Actually Giving Up
Alec Peters released a Patreon video update February 15, 2019, aimed at rallying supporters who so far had pledged $1,637 a month. The video offered patrons an impressive tour of Axanar's Lawrenceville, Ga., warehouse, including the Ares bridge set. Trouble is, the warehouse he described was not the one were to pay for.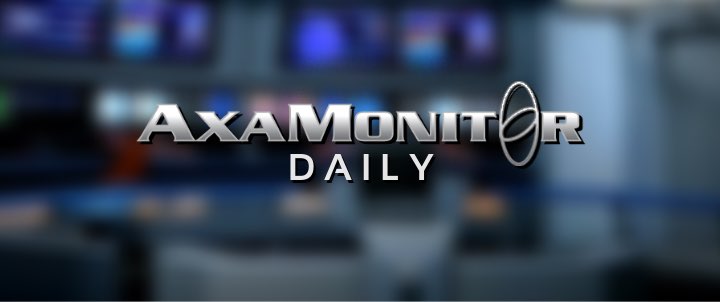 SIGN UP You can subscribe to AxaMonitor Daily to be the first to read news stories like this from AxaMonitor.
Smaller warehouse
Peters had informed his Reel Trek viewers on February 8 he was giving up the 6,000 square foot warehouse featured in Friday's video in favor of a nearby facility about half the size, calling it "the right move … no matter how much money we make."
Patrons in the dark
That's not the news Peters delivered to patrons in the video a week later, however. His Reel Trek comment has not been officially posted anywhere, appearing only in AxaMonitor's coverage.
Bottom Line
Peters is moving ahead assuming he won't earn enough from Patreon to keep his current warehouse, and the smaller one he's moving into May 1 won't offer anywhere near the space he's continuing to tell donors they're supporting.
Patreon Progress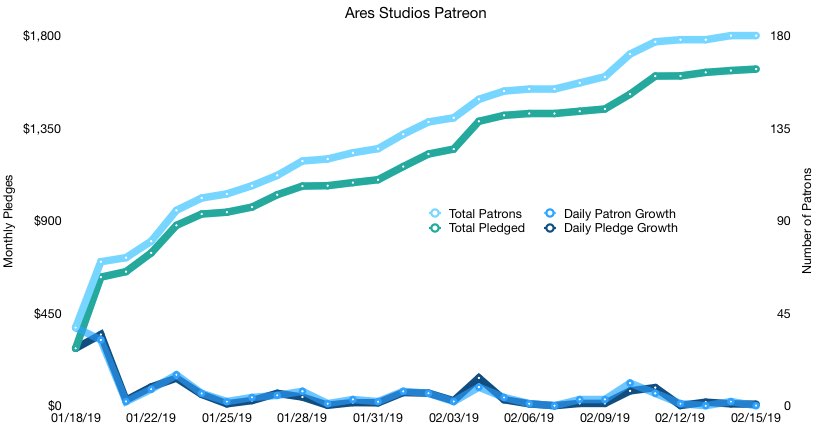 PATREON STATUS on February 15: 180 patrons (0 more than previous day) for $1,637 ($7 more than previous day). Growth is flattening.