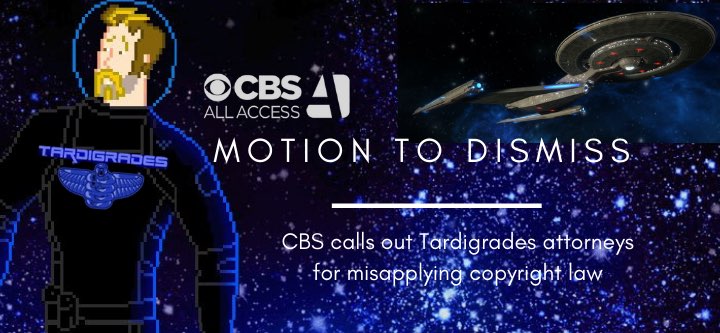 FINAL RESPONSE CBS hits back at the Tardigrades lawyers' opposition to dismiss their copyright case against Star Trek: Discovery. Next step: Waiting for the judge's ruling.

Read more »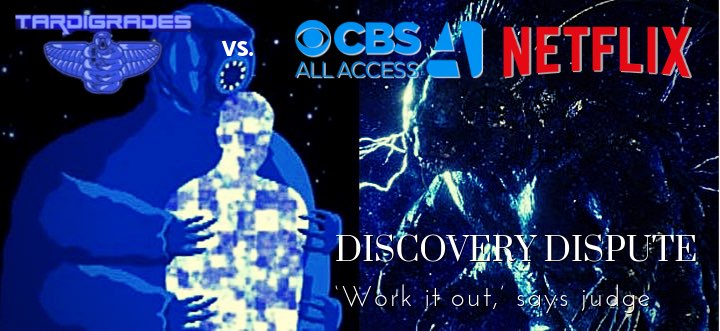 TARDIGRADES DISCOVERY DISPUTE Lawyers for game developer Anas Abdin and CBS/Netflix appeared to have worked out their differences in time to comply with a judicial order over evidence Abdin needs to make his copyright case against Star Trek: Discovery.

Read more »
---
BURNETT HITS BACK at Alec Peters. AxaMonitor has a copy of a letter from Robert Meyer Burnett's attorney responding to Axanar producer Peters' legal threats, settlement offer and alleged defamation of his client. A lawsuit from Burnett may be looming. Download and read the full letter.

Read more »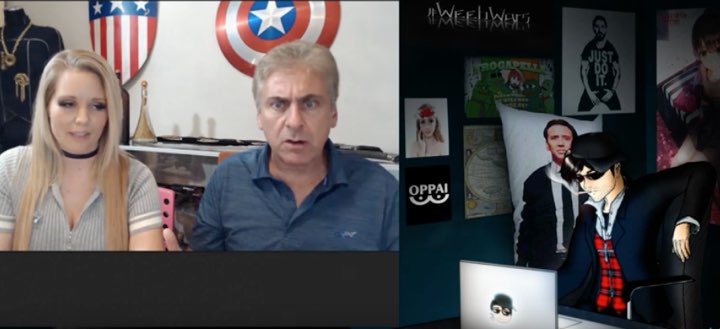 YOUTUBE BACKLASH Alec Peters' YouTube retaliation backfires over Vic Mignogna scandal. Peters deletes Reel Trek video on YouTube after few come to his support in dispute with influential YouTuber MechaRandom42. You may never see this version of the episode after Peters tried to use his 76,000-subscriber platform to further his vitriolic crusade against rival Mignogna, the scandal-plagued Star Trek Continues star.

Read more »
---
---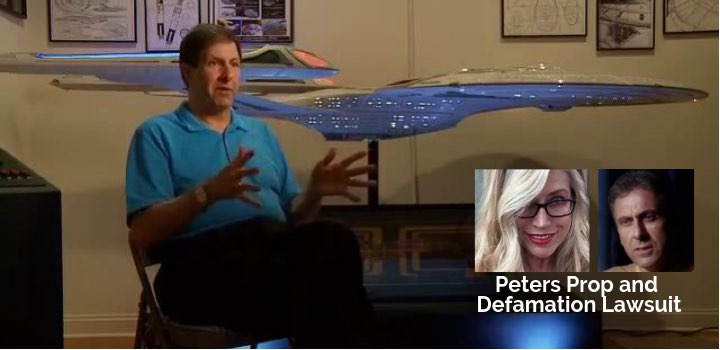 PETERS' TRIAL for defamation in the disputed sale of the Enterprise-E model (pictured with its last known owner) has been scheduled for January 2020. Meanwhile, he's countersuing the owner of Hero Prop in Las Vegas, seeking nearly $200,000 in damages, costs and fees.

Read more »
---
---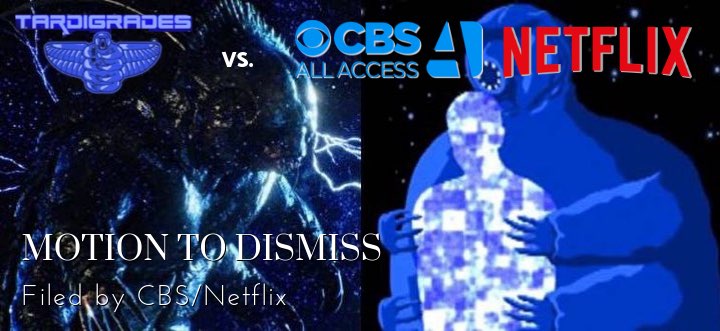 MANUFACTURED SIMILARITIES CBS files a motion to dismiss the Tardigrades copyright case, claiming the game's creator manipulated images and text to create similarities to Star Trek: Discovery he is trying to exploit to his advantage in court.

Read more »
---
About AxaMonitor

Welcome to AxaMonitor‭, ‬a journalism wiki providing daily coverage of the lawsuit brought by CBS Studios and‭ Paramount Pictures against‭ Axanar Productions and‭ Alec Peters. AxaMonitor aims to inform readers about what's at stake in this suit, and its possible impact on fan productions and U.S. copyright law. AxaMonitor's editor is filmmaker, journalist and former fan producer Carlos Pedraza.
» On Twitter follow @AxaMonitor

Using this Website

Learn about the visual cues describing special kinds of content on this site.

Readers can use the Quick Start menu in the navigation bar to learn more about how to use this site, what are the best starting points for exploring and which topics are the most talked-about.
---
Keywords